Many girls have already found their favorite hairstyles and do not have the courage to try something new.
Today we selected interesting hairstyles that every woman should try in his life.
But there are hairstyles that fashion stylists recommend for all the girls who need them at least once in their life to try.
BOB HAIRSTYLE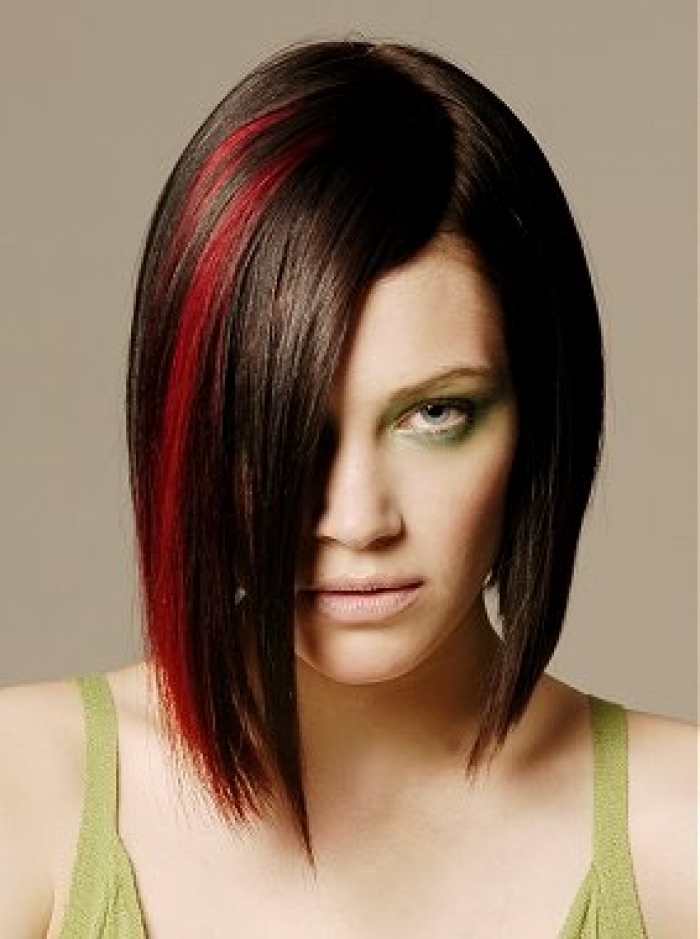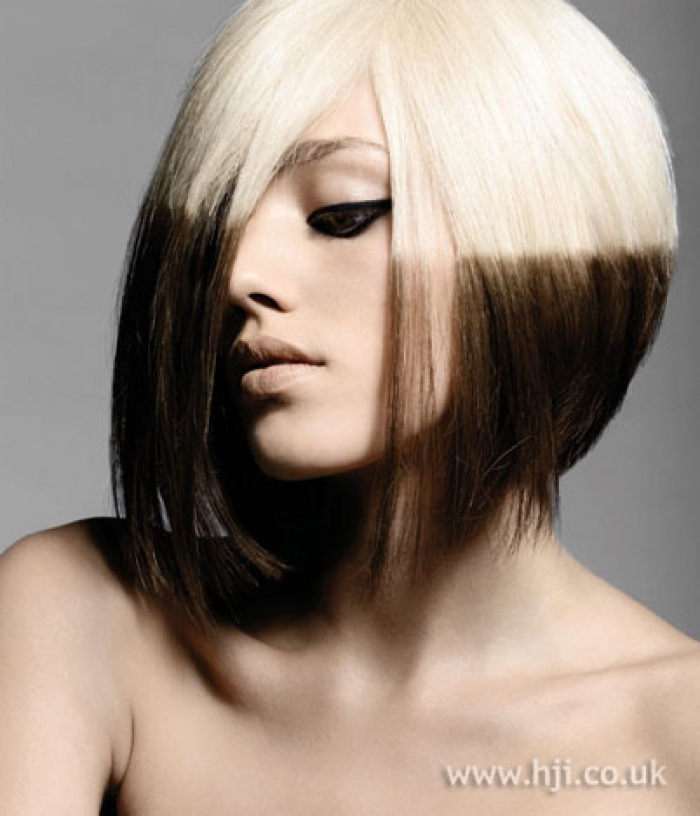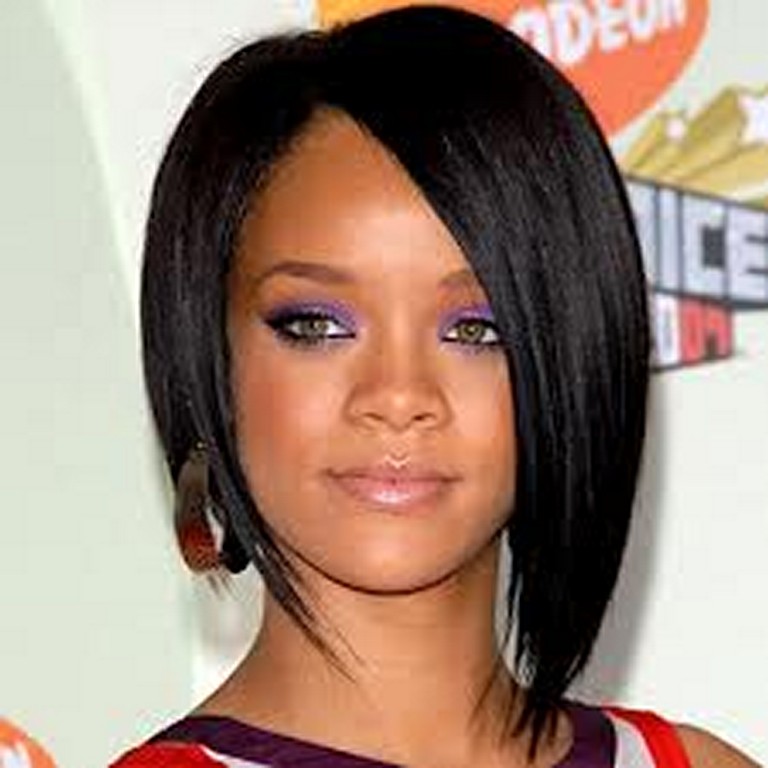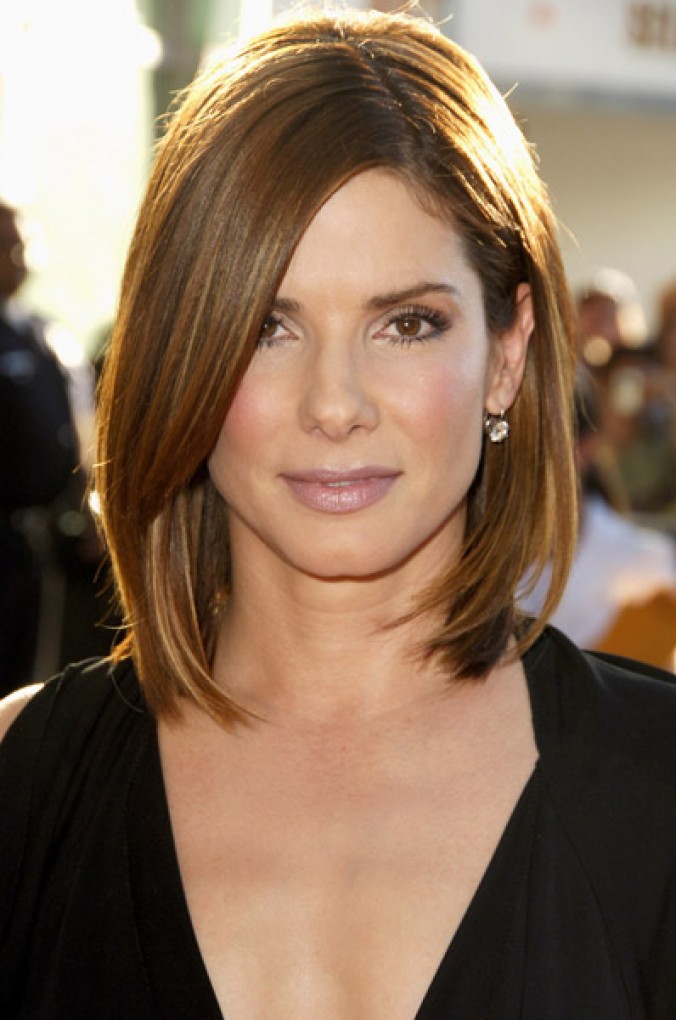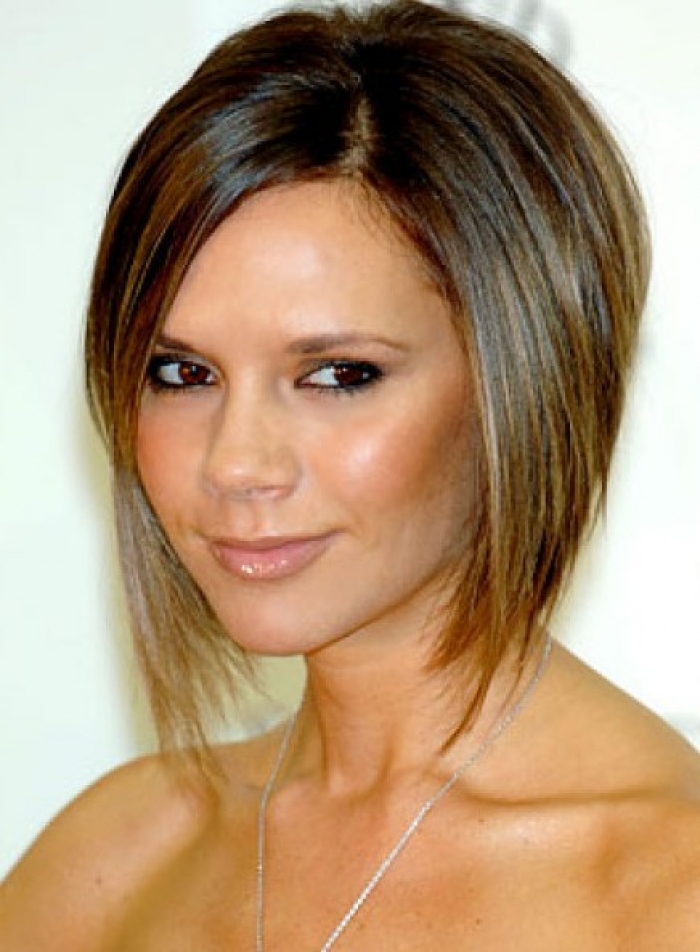 HOLLYWOOD CURLY HAIRSTYLE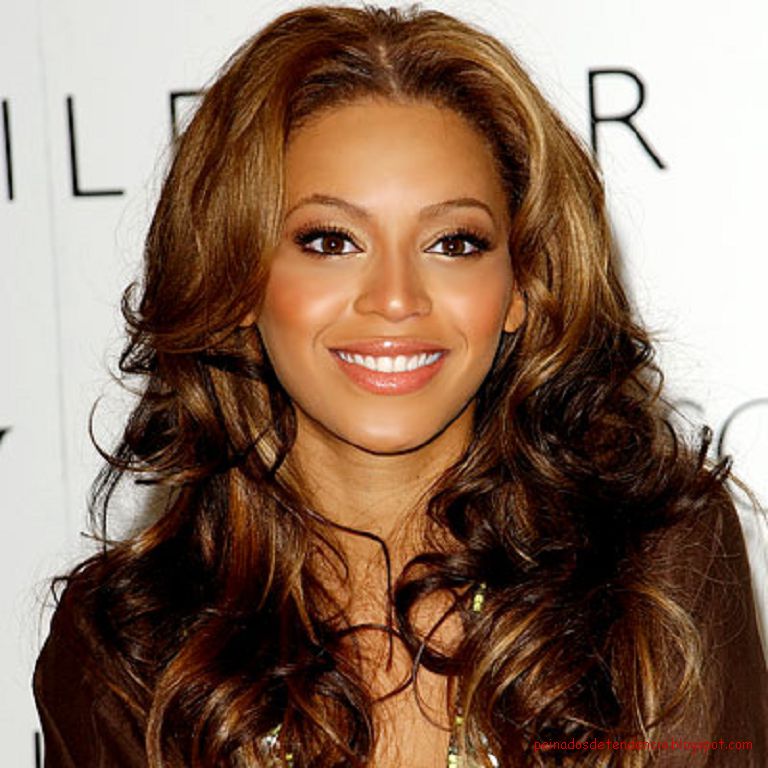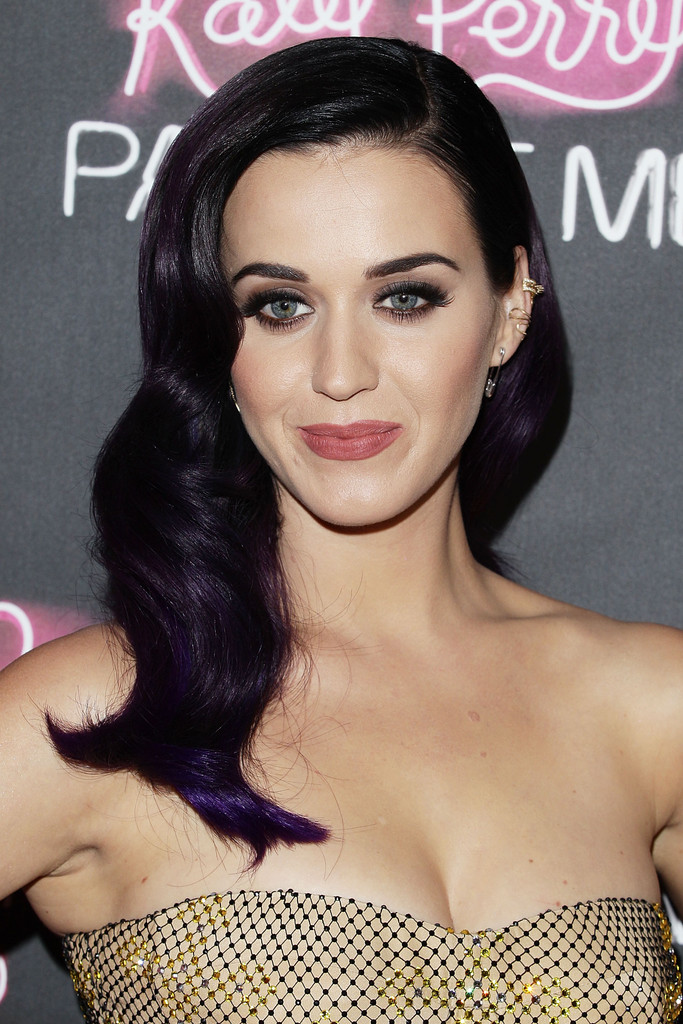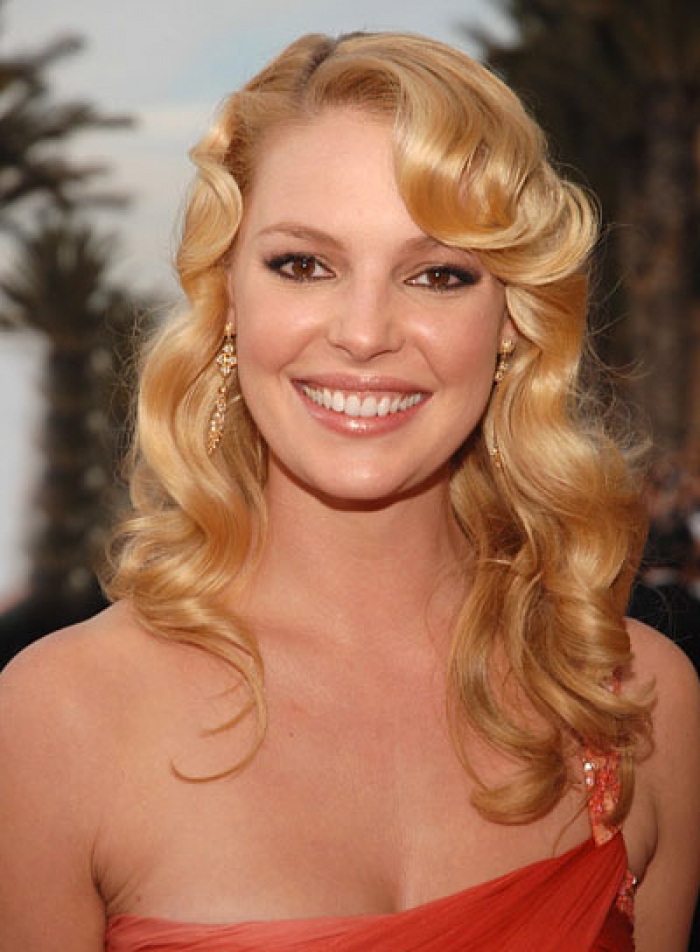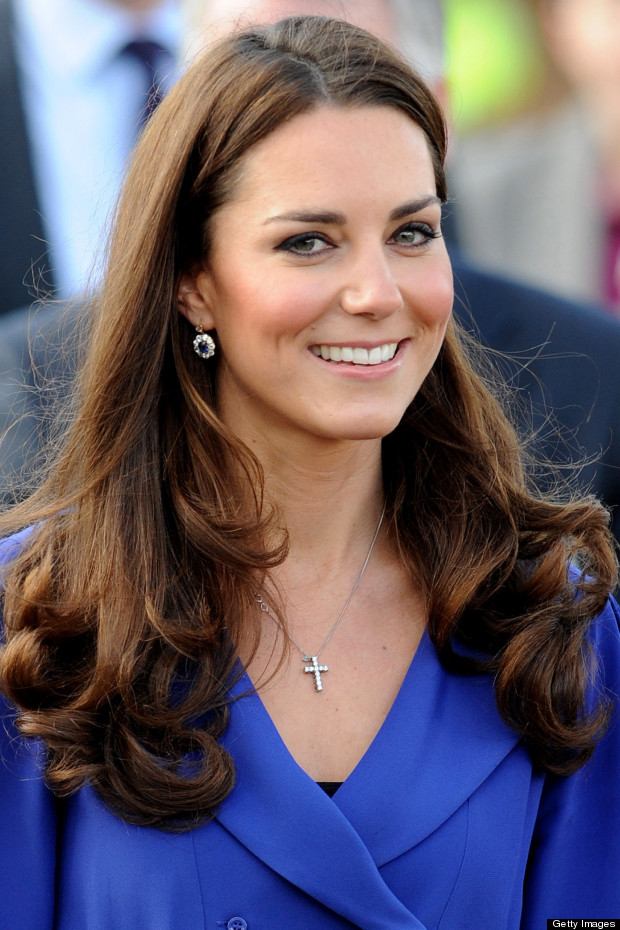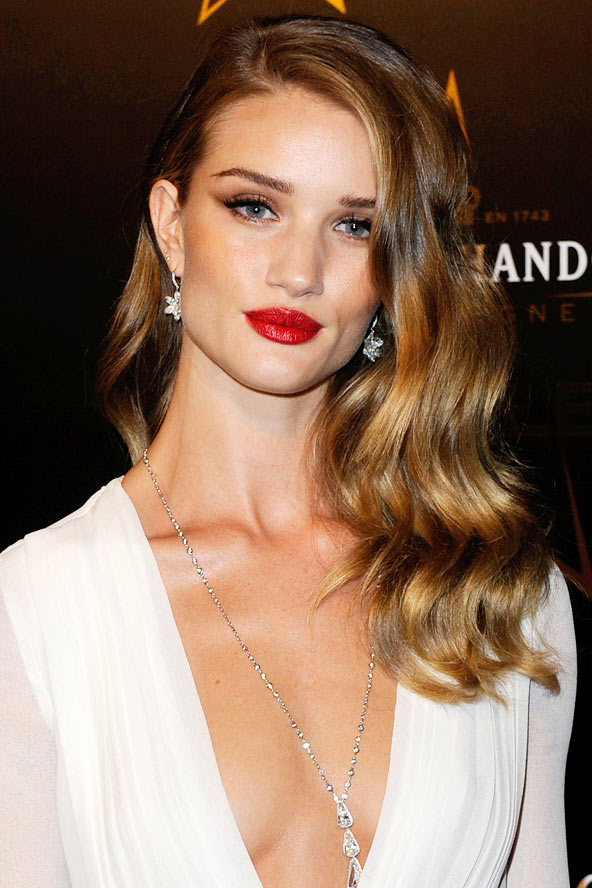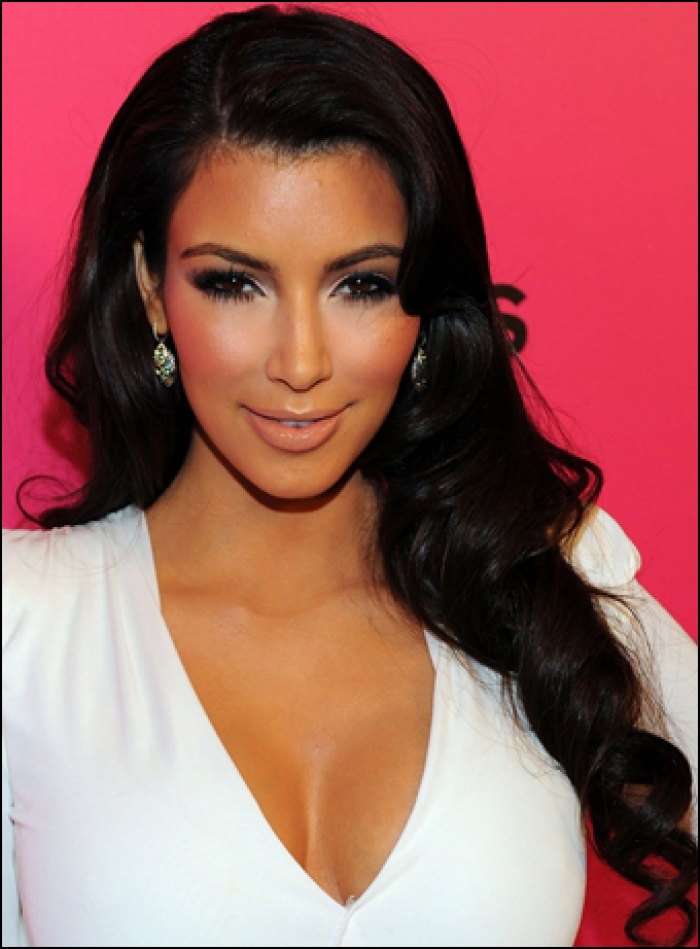 SHORT HAIR STYLE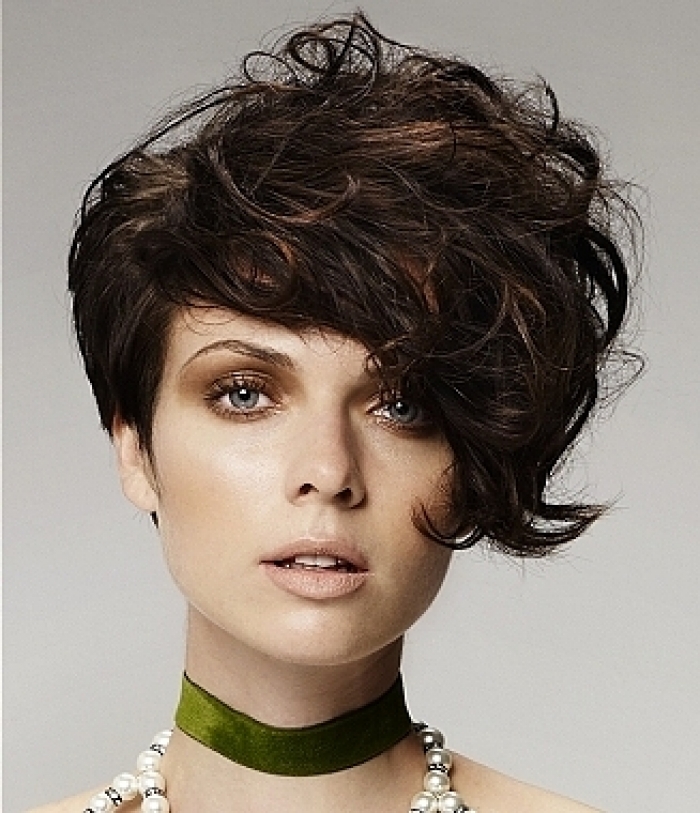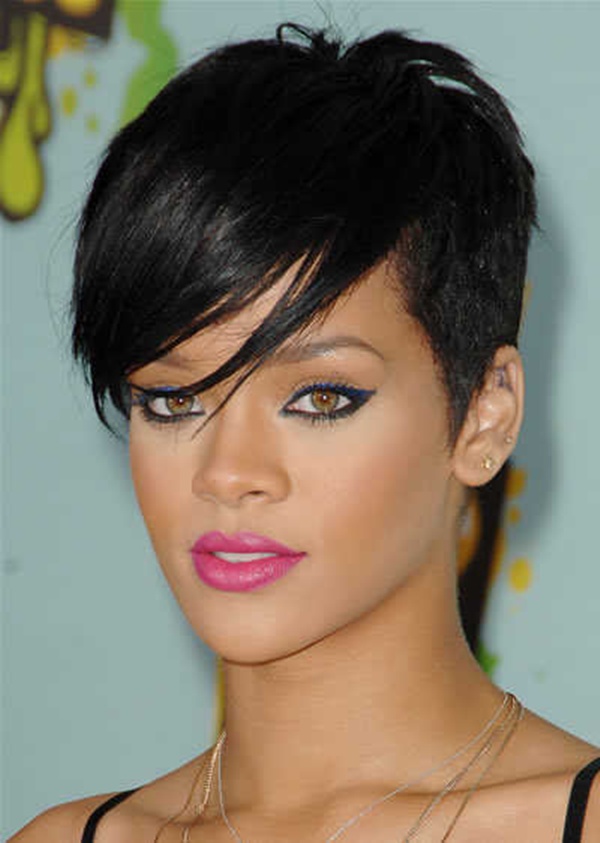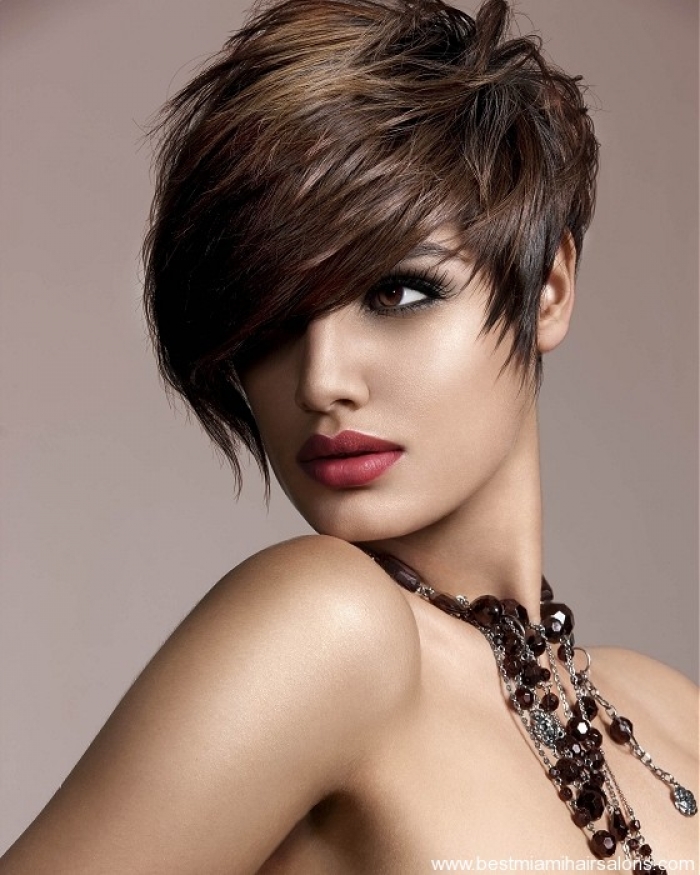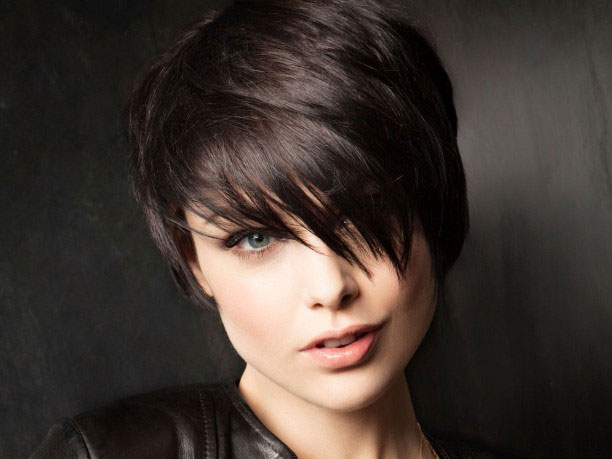 BLONDE HAIRSTYLE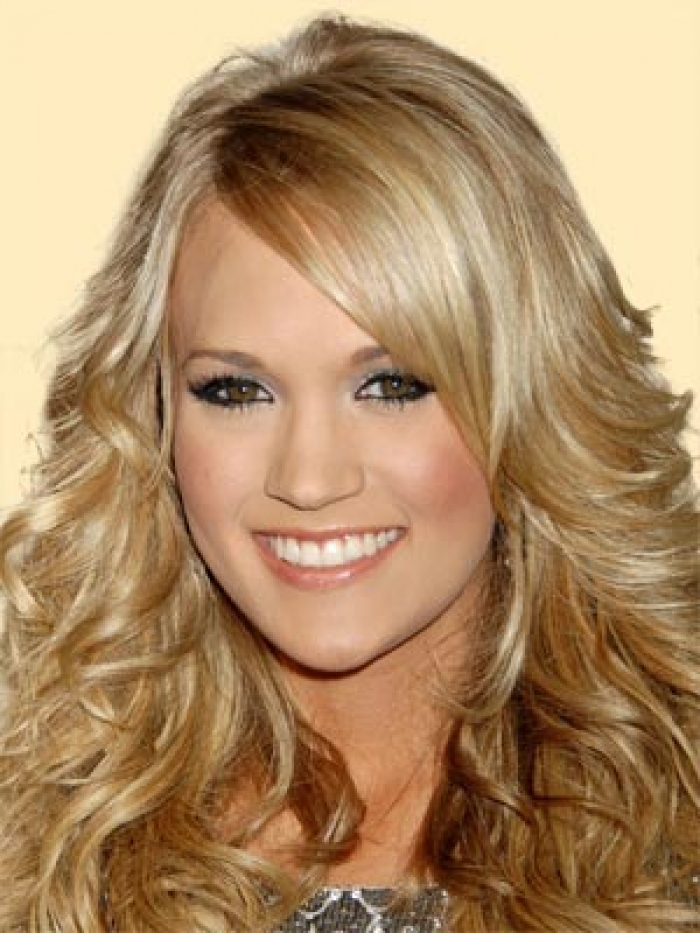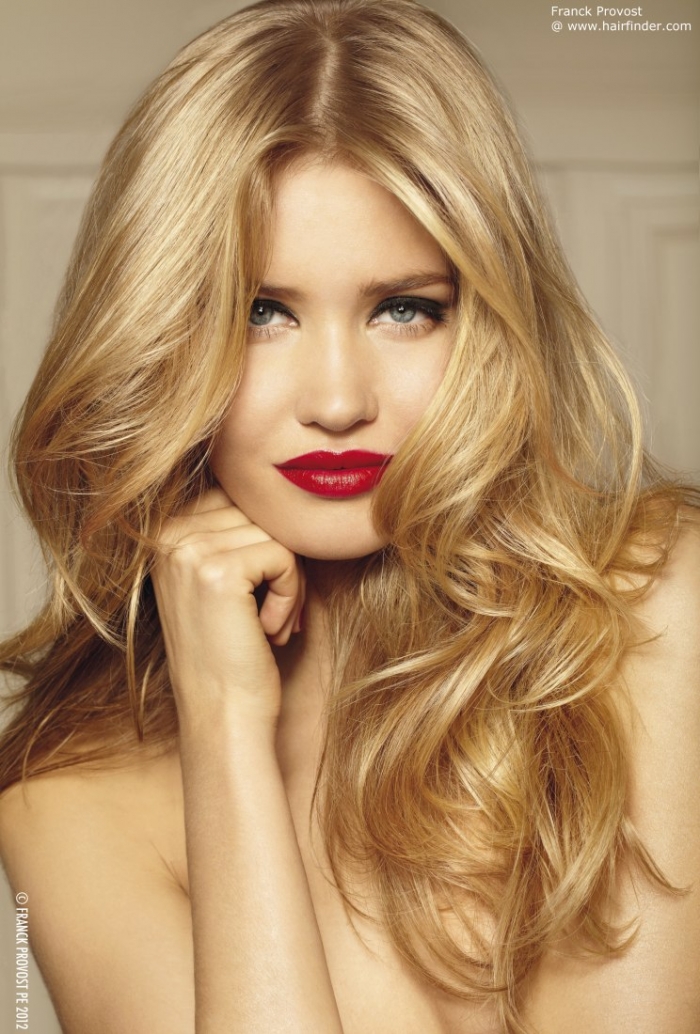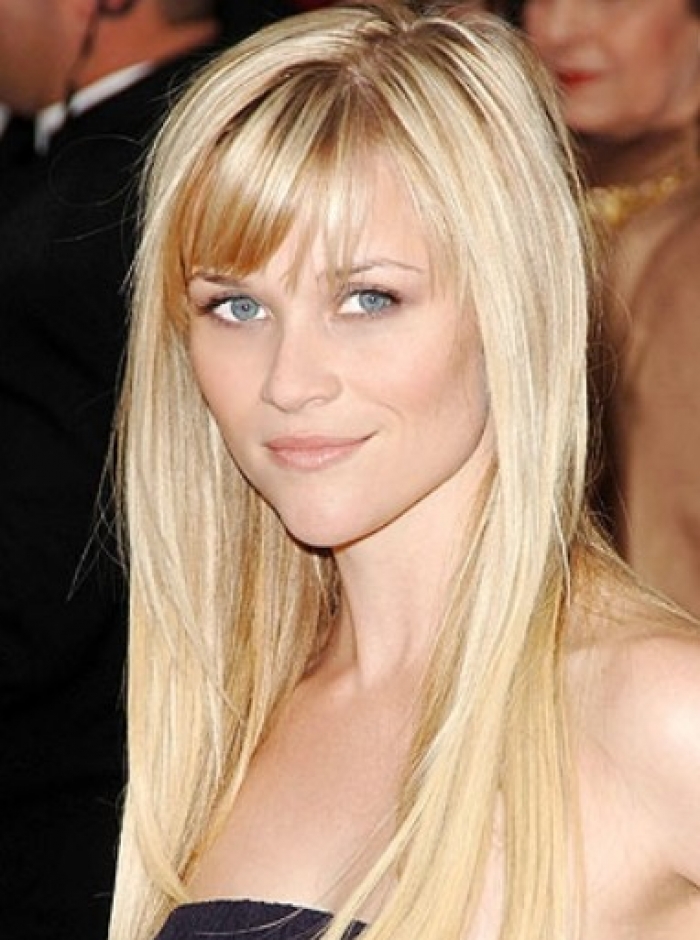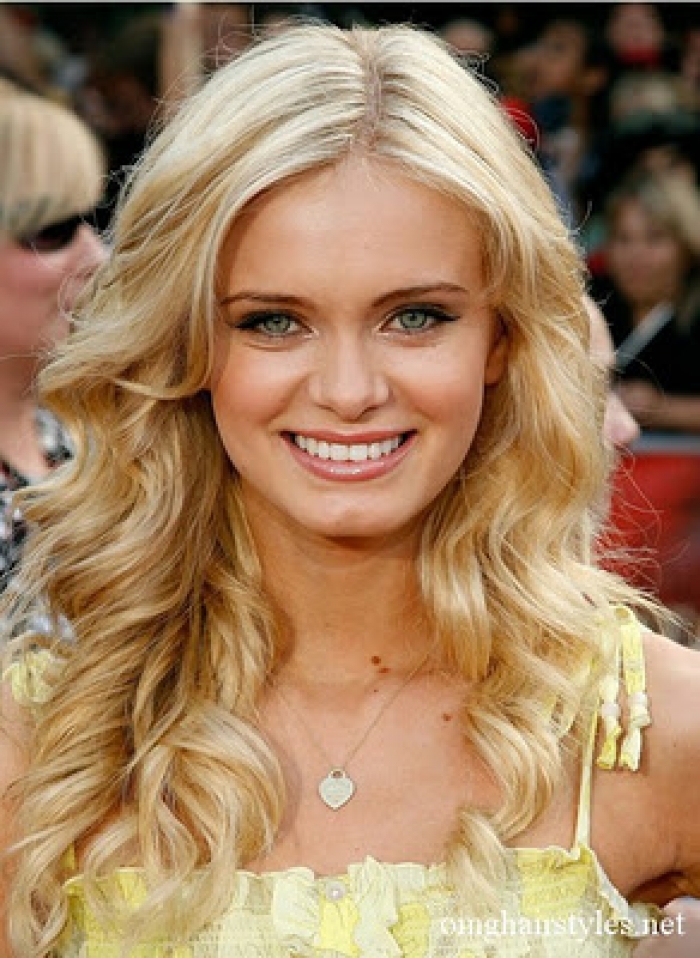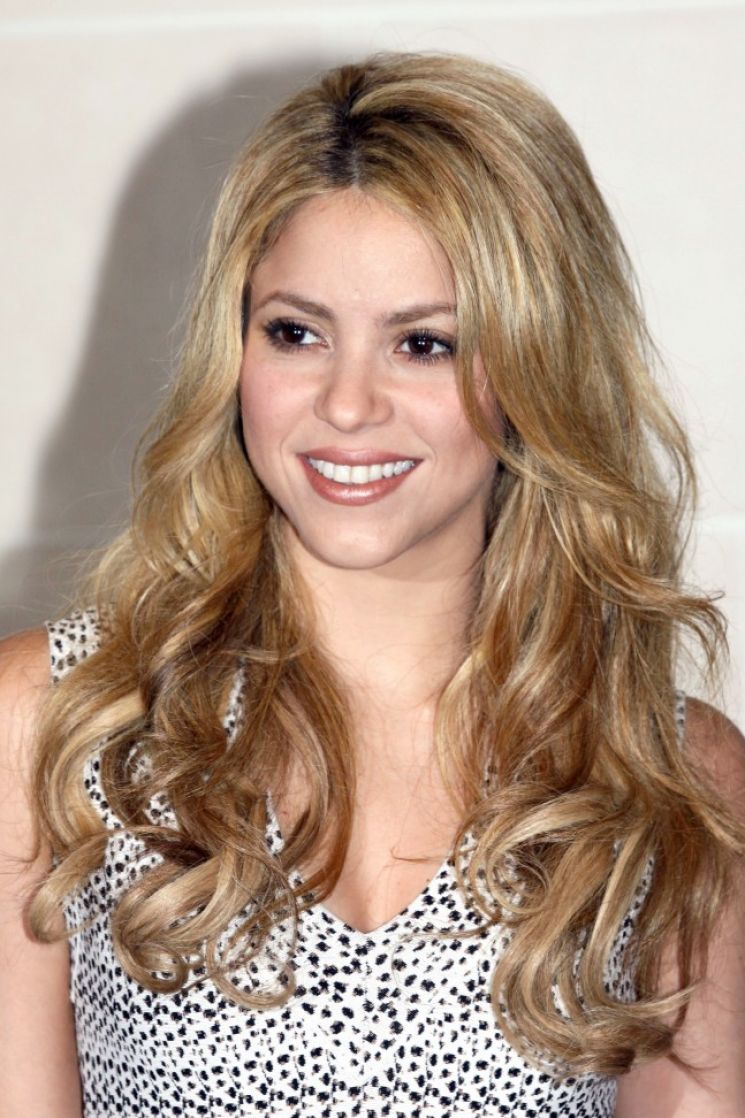 GLAMOUR HAIRSTYLE